Now that you've got your website online, how can you make money from it? We share the best ways below!
HERE ARE 05 ways to make money from your website.
1. Affiliate marketing
Affiliate marketing the easiest and fastest way to earn money by using your blog. Being an affiliate means you promote a product or service to your website's visitors in return for earning a commission if a purchase occurs through your link.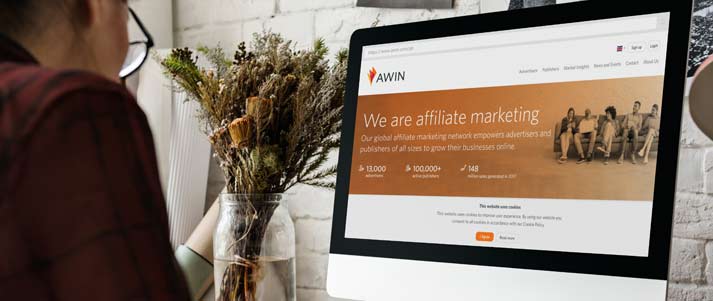 2. Use Skimlinks
Skimlinks is another alternative for earning money by using your blog or website. Skimlinks allows you to earn commission on purchases made through links on your site. The site owner earns money when visitors buy anything by clicking its link.
3. Add banner adverts
One can easily earn money by copying and pasting code of ad-networks such as ADSENSE or Media.net into your site to create adverts that are relevant to a visitor's recent internet search. These ad-networks pay for every 1000 impressions known as CPM.
4. Sell digital products
Selling digital products is another method to earn money by using your website platform. eBooks, printables, graphics, templates, and podcasts are all examples of digital products that can help you earn a passive and ongoing income from your site.
5. Publish sponsored posts
Sponsored posts are another best source for earning through your website. By using this method, one can use his blog as a platform for content creators to write their best content on your blog, and through this you site owner earns money.