Making money in your sleep sounds like a dream for most. Sadly, there's no shortcut to getting rich overnight (that doesn't involve the lottery or jail time!) – but these passive income ideas combined with a little online marketing magic are definitely the next best thing.
Also read: 05 ways to get free money

05 WAYS TO GET FREE MONEY!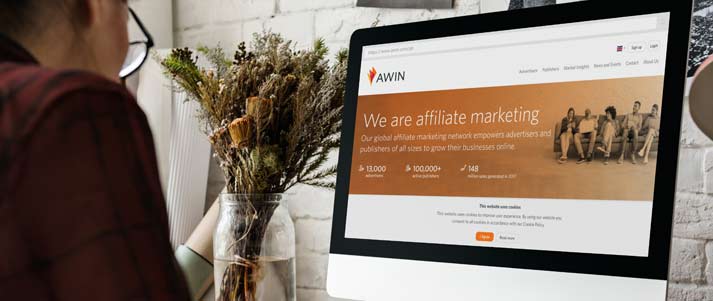 Best passive income ideas
Here's our list of the best ideas to make you money in your sleep:
1. Sell stock content
Websites, advertisers, self-publishers and app creators all need secondary content, from images to music, video and sound effects. If you spend your spare time snapping, sketching or singing anyway, this could be the route for you.
2. Write an eBook
If your passion is publishing, then digital has to be worth a punt – the online publishing process is relatively straightforward and risk-free.
Playing your cards right with online publishing could bring in some cash and set you up well for the future (being able to link to your eBook on your graduate CV is pretty impressive!).
How do you write an eBook?
Your secret stash of short stories is always a good place to start. If you're in it for the money rather than the Pulitzer, see what's selling and work back from there.
Check the best-seller lists but don't fixate on fiction. There's a chart for everything, from politics to poker, so if there's a topic you know (perhaps something related to your studies or a hobby?), uses it.
3. Build your own app
In terms of passive income ideas, this one's a pretty cool choice and the question isn't whether you'll make a million (it's unlikely, sadly), but whether you need to be a coding ninja. The surprising answer is: nope.
How to build an app
If you've got a functional app in mind (i.e. it 'does something', or extends built-in messaging, camera or system tools) you'll need to speak some kind of computer lingo – or, find someone who does and split your profits.
Until then, MIT's free browser-based App Inventor lets you drag and drop 'building blocks' instead of churning out code.