Maria Sharapova Foundation Inc. is headquartered in Cleveland, OH, and is a 501(c)(3) organization. EIN: 20-4968807.  Donations are tax-deductible. The IRS NTEE classification code is T30, Public Foundations within the Philanthropy, Voluntarism, and Grantmaking Foundations category. The IRS ruling year for tax exemption was 2006.
Also read:  The Beautiful and Coolest Athlete In The World – Maria Sharapova!

The Beautiful and Coolest Athlete In The World – Maria Sharapova!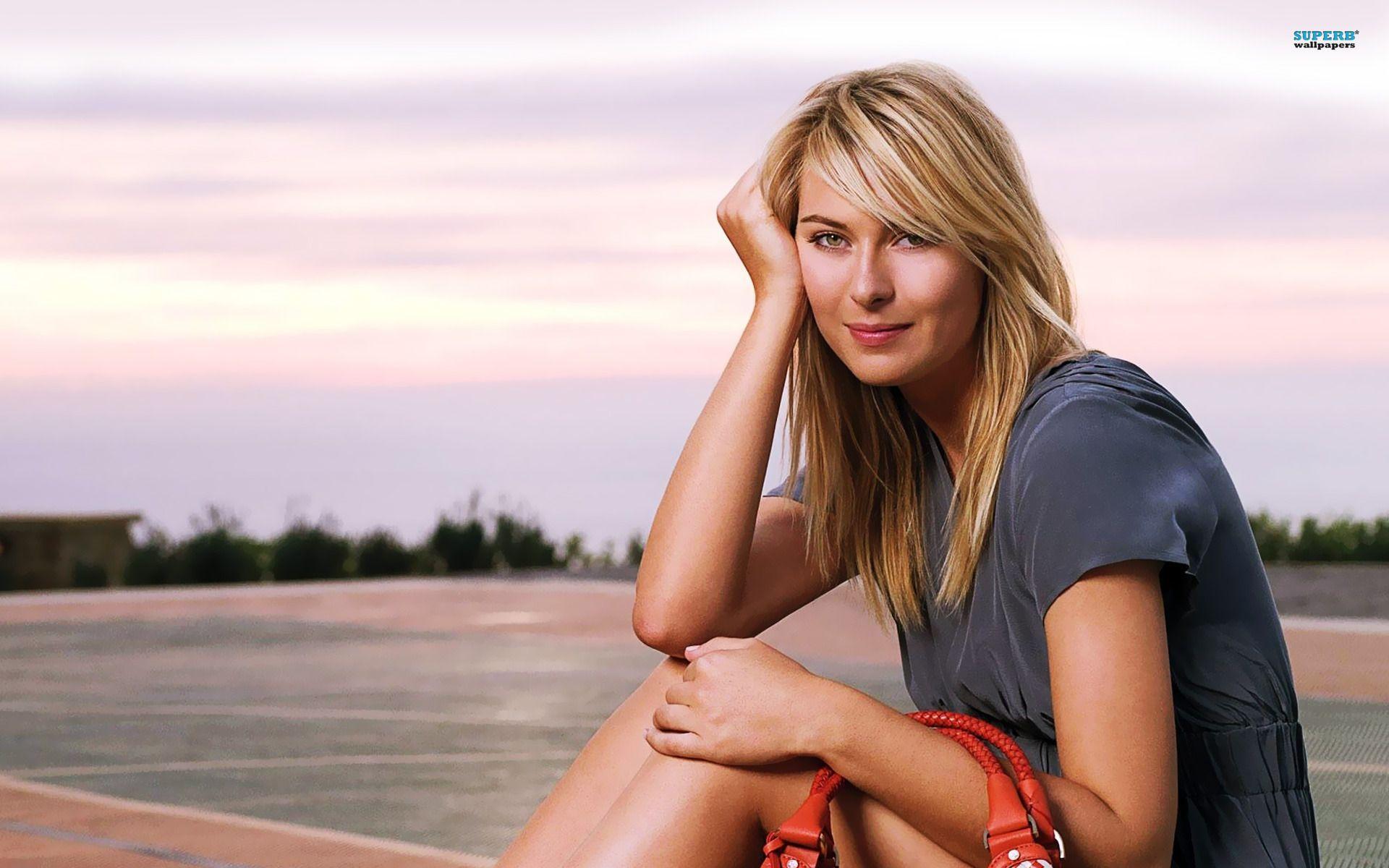 Florida Hurricane Relief Fund
In December 2004, Maria Sharapova appeared in a tennis exhibition held in Tampa in order to raise money and donate it to the Florida Hurricane Relief Fund. She also participated in an exhibition match held in Bangkok to give a large amount of money to charity for tsunami relief.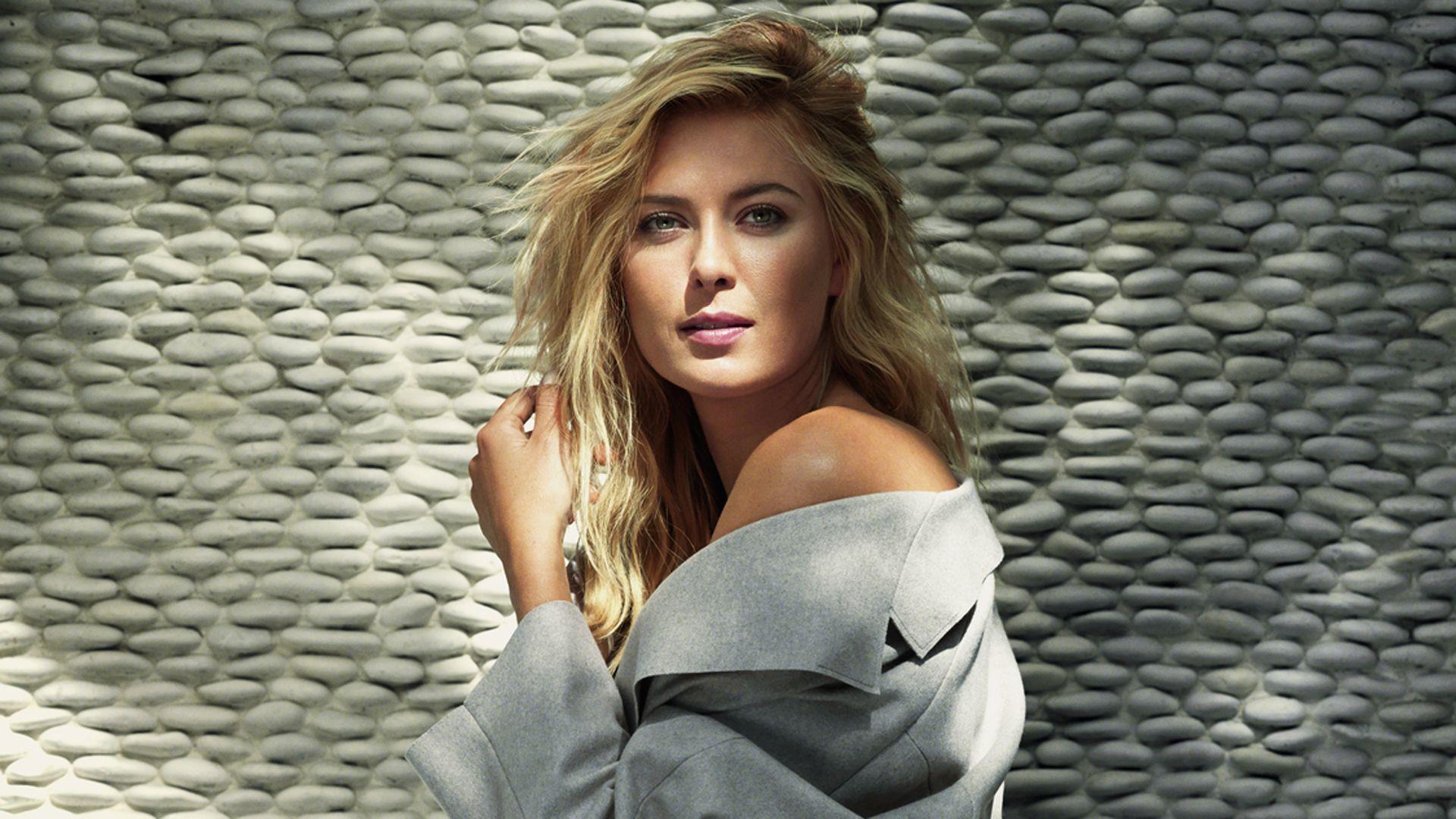 Donation To Victims Of Beslan School Hostage Crisis
In 2004, Maria Sharapova with other Russian tennis players showed their support for the families of the victims of the Beslan school hostage crisis by wearing black ribbons. In this incident, over 1,100 people were taken as hostages, resulting in the deaths of more than 380 people.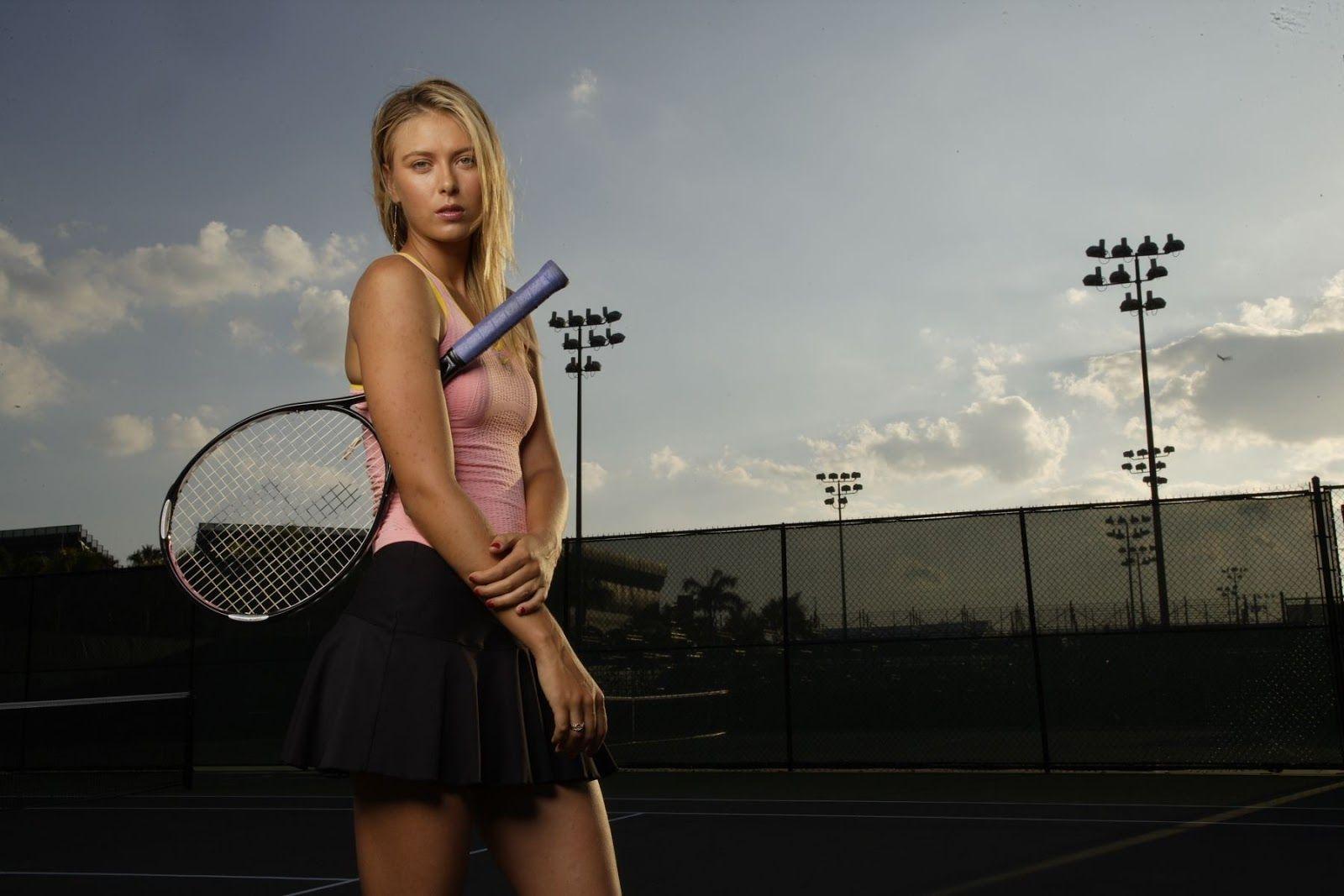 UN Goodwill Ambassador – 2007
In February 2007, tennis celebrity Maria Sharapova was appointed as Goodwill Ambassador for UNDP (the United Nations Development Program). On this occasion, she committed to making use of her fame and charisma in order to gain the support of people to fight against poverty and help eliminate it globally.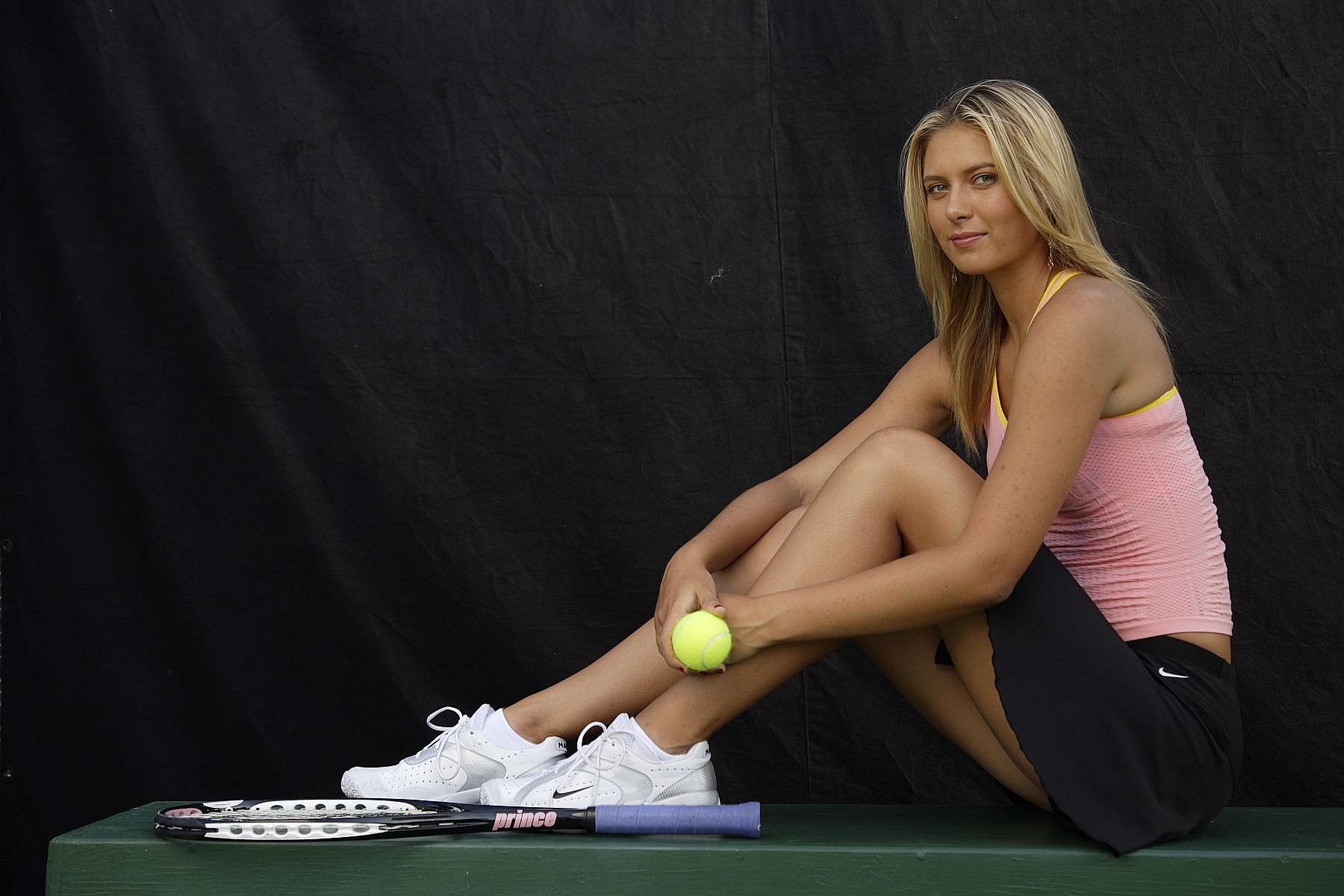 Donated $100,000 To Chernobyl Projects
Maria Sharapova donated $100,000 to UNDP to support eight of its projects in Russia, Belarus, and Ukraine that were adversely affected by the 1986 Chernobyl disaster. The main aim of the projects is to reinstate sports and hospital facilities, enhance access to computers, and help promote environmental awareness in these three countries.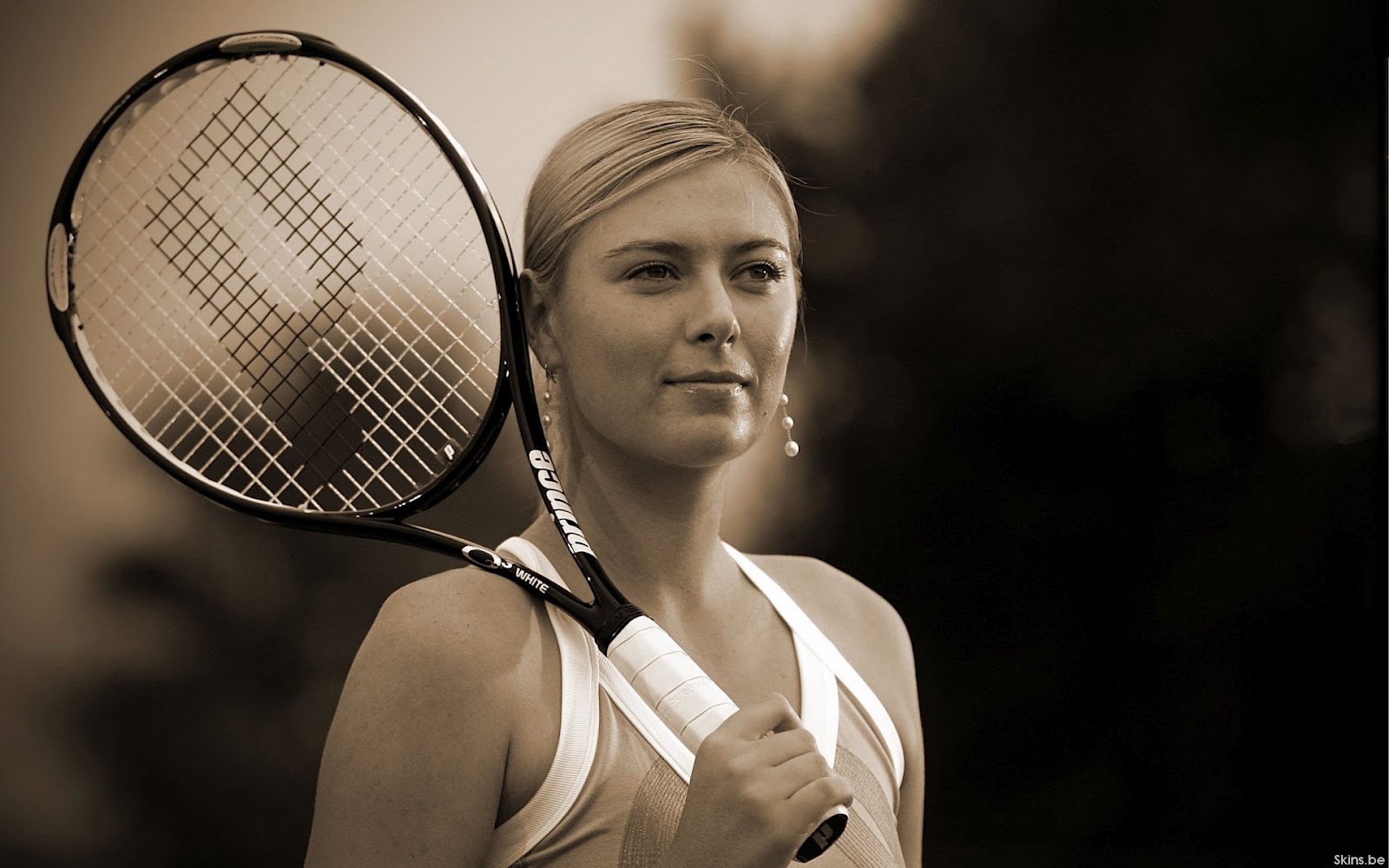 Maria's Parents, Survivors of the 1986 Chernobyl Disaster
Maria's parents are survivors of the 1986 Chernobyl disaster, the world's worst nuclear accident, and that is why she has special sympathy with the victims of this accident. According to her, "The area around Gomel is very close to my heart. My parents lived there until they moved away after the Chernobyl accident. It is an area that has suffered a lot but I know it has great potential. I want to do my part in making sure that this potential is fully realized."
Launched Scholarships in Belarus
Sharapova collaborated with UNDP to launch a scholarship program worth $210,000 for students in the Chernobyl-affected regions of Belarus. The program awarded five-year scholarships to twelve students of the Belarusian State University and Belarusian State Academy of Arts. According to Maria, "Enabling talented young people to pursue higher education is part of a broader effort to build a brighter future for the region."