Ertugrul is a well-known legend in Turkish history. Here's a look at some of the Ertugrul casts and the list of characters they play in the popular show. Ertugrul is a Turkish historical fiction show. It was created by Mehmet Bozdag and is one of the most popular television shows. The show is based on Muslim Oghuz Turks.
ENGINE ALTAN AS ERTUGRUL GAZI
Engin Altan Dizitan is a 40-year-old Turkish actor who plays the lead role of Ertglul Ghazi. Ertgrul Ghazi is the founder of the Ottoman Empire. He led a section of the tribe to the western frontiers of the Seljuk Sultanate of Rome and established a new state.
Hulya Darcan as Hayme Hatun
The Turkish actor Hulya Darcan plays the character of Hayme Hatun AKA Hayme Ana. She is one of the most popular characters on Ertugrul .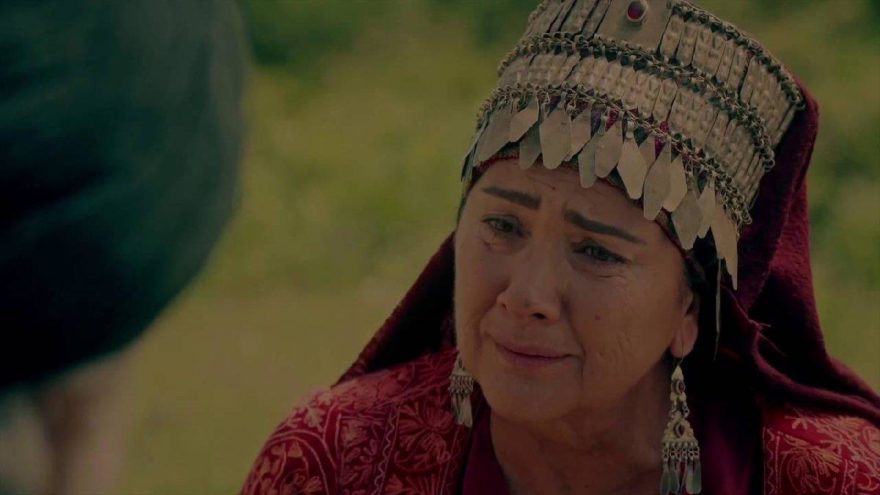 Cengiz Coşkun as Turgut Alp
The 38-year-old Turkish actor Cengiz Coşkun plays the role of Turgut Alp in Ertugrul . His character is one of the three alps of Ertugrul . He is known to fight with an axe instead of a traditional sword. 
HALEEMA SULTAN – ESRA BILGIC
Esra Bilgiç is a Turkish actress and model. She portrayed Halime Hatun in the historical adventure television series Diriliş: Ertuğrul from 2014 to 2018. She is currently the leading actress in the crime drama series Ramo.
ASLIHAN HATUN – GULSIM ALI
ASLIHAN HATUN, Gulsim Ali, is a well-known star from the Turkish series, Ertugral. ASLIHAN HATUN is well known for her bravery and she seeks for justice. She belongs to the CAVADAR tribe and loves her tribe more than her life. She fights with his brother for values of justice.