In the autumn of 2006, Sharapova won titles back-to-back at the Generali Ladies Linz and the Zurich Open. She also won all the round-robin matches of the WTA Tour to extend her winning streak to 19 matches and finish the year as world No. 2, her top year-end finish to date.
Also read: Maria Sharapova – Russian Beauty Top Facts

Maria Sharapova – Russian Beauty Top Facts
Highest-Paid Female Athlete In 2006
In March 2006, Maria Sharapova was listed by an American magazine, Forbes, as the highest-paid female athlete globally, with over $18 million annual earnings. In fact, Forbes magazine recognized her with this title for seven consecutive years.
World Richest Female Tennis Star
Forbes listed her as the richest female athlete in 2015 earning $29.7 million. She made around $23 million only through her endorsements.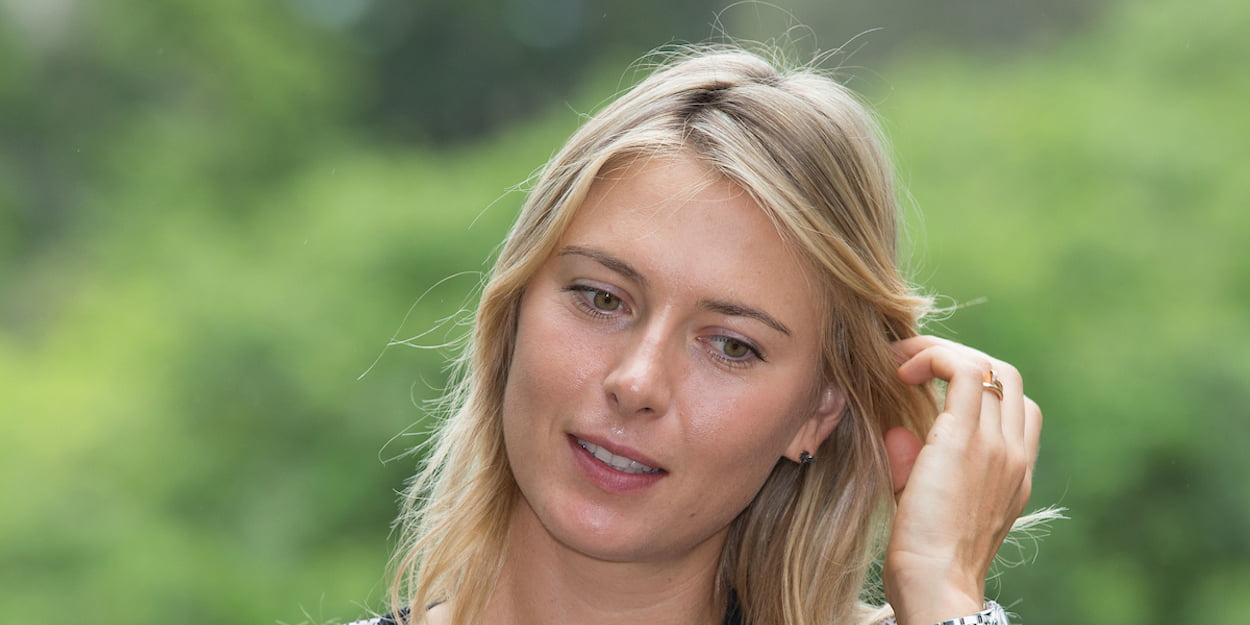 First Russian to win a Wimbledon title
She became the fourth Russian to win a Grand Slam and the first to win at Wimbledon, when she defeated Serena Williams in straight sets. She was 17 years and 75 days old when she achieved this feat.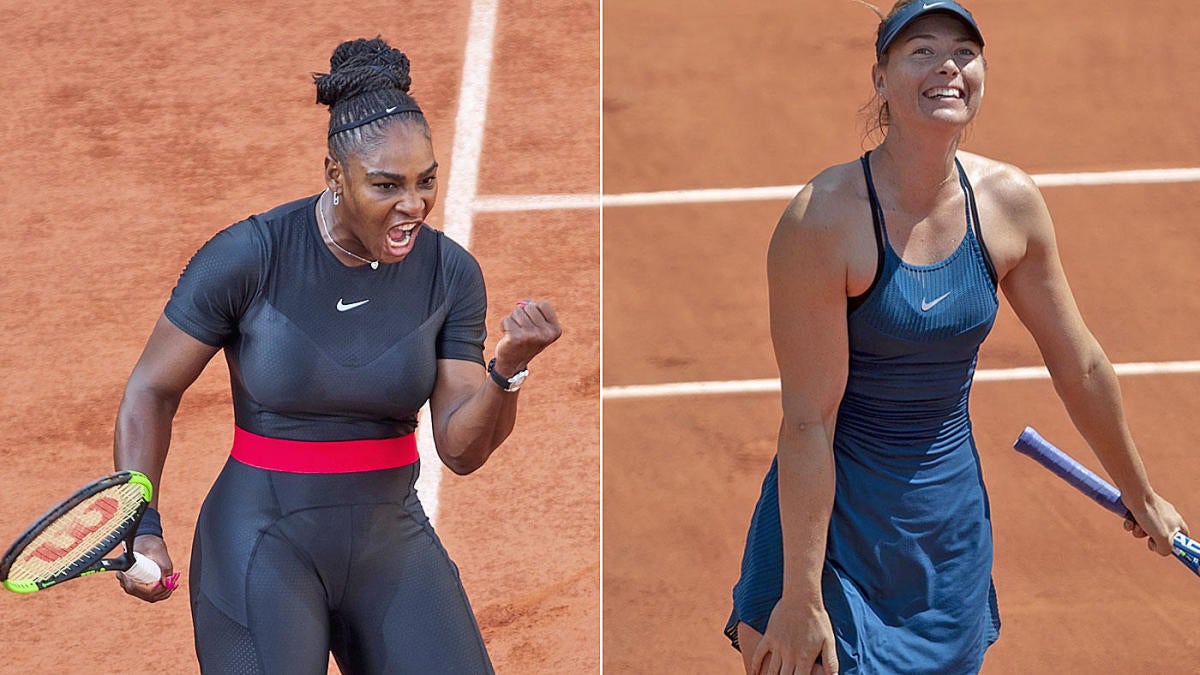 Becoming World No. 1
In 2005 Sharapova became world No. 1 because of the injuries sustained by the previous world No. 1 Lindsay Davenport, leaving Sharapova to defend fewer points and becoming the next No. 1 on August 22, 2005.
Won Wimbledon Final
In one of the most stunning upsets, Maria Sharapova defeated defending champion and top seed Serena Williams in the 2004 finals to win her first Grand Slam singles title and to become the third-youngest woman to win Wimbledon and the second Russian. She had made her place in the top 10 rankings for the first time.