Maria Sharapova is one of just 10 women to win all four grand slam singles titles.
Also read: The amazing facts and figures behind the illustrious career of Maria Sharapova

The amazing facts and figures behind the illustrious career of Maria Sharapova
Born 1987
Maria Sharapova is the only child born to her parents; she opened her eyes in this world on April 19, 1987, in western Siberia's city of Nyagan in what was then the Soviet Union.
Her parents decided to move to Nyagan from Belarus when her mother became pregnant because they were concerned about the effects of the 1986 Chernobyl nuclear plant disaster.
Religion
Maria Sharapova is an Orthodox Christian, as are most Russians.
This is visible from her appearance, as once she explained in an interview that there is only one piece of Jewelry that she never removes, and it's a cross that was given to her by her parents when she was a young girl.
Parents
Maria was born to Yuri and Yelena Sharapova, who both were also athletes and liked playing tennis.
They met in the city of Gomel, Belarus, which they later fled to escape from the radioactive effects of the horrible nuclear accident that took place in April 1986, a year before Sharapova was born.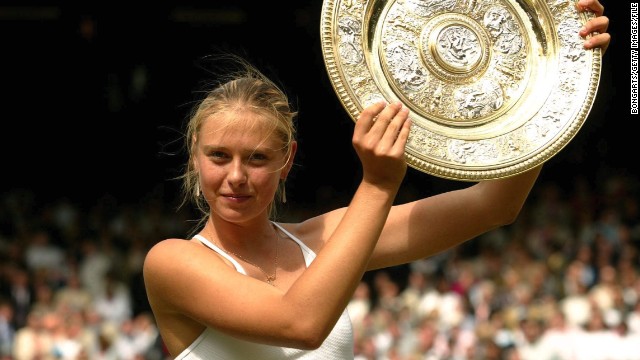 Other Family
Maria Sharapova has no siblings but she has some competition coming from her family as a number of her cousins like to play tennis.
Her cousin Dasha Sharapova is set to make her mark in tennis.
Dasha resembles Maria a lot and Dasha too is polishing her skills at the Bollettieri Academy.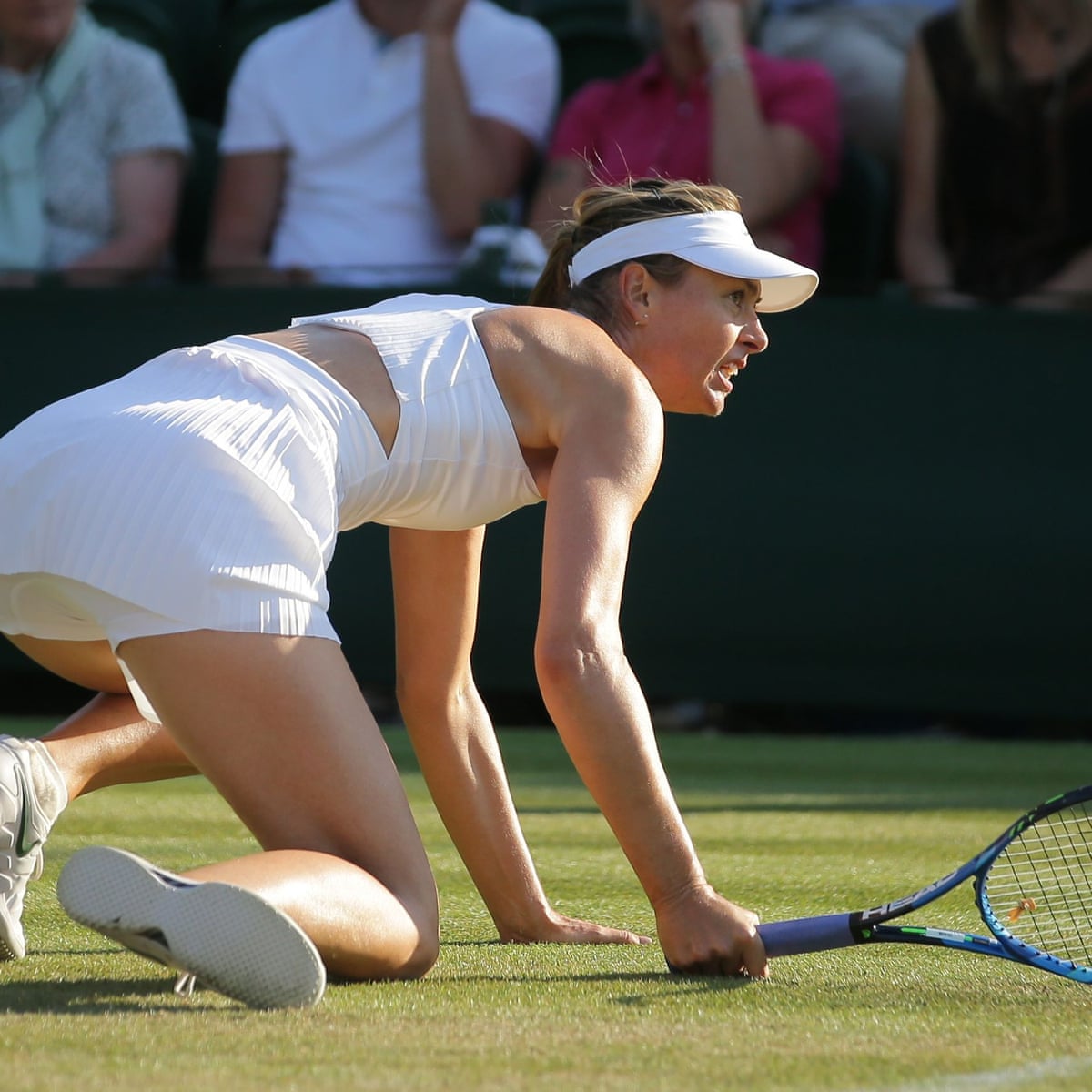 Sharapova: Feminine Version Of Her Father's Name
An interesting thing to note about Maria Sharapova's name is that her surname is the feminine version of her dad's name, Yuri Sharapov.
This is because, as per Russian custom, the last letter of all female surnames is "a".
That is why Maria's last name is "Sharapova" instead of "Sharapov."
Maria's Nickname
Maria Sharapova is also known by the nickname of "Masha."
The nickname is composed of the first two letters of her first name and the first three letters of her surname.
The five letters together make her nickname "Masha."
In Russia she is called "our Masha," an endearment.