Maria's tennis skills were first recognized by tennis legend Martina Navratilova in the tennis workshop in Moscow when Sharapova was six years old. Navratilova recommended that Sharapova's father send his daughter to Bollettieri Tennis Academy in Florida so that she could be trained and get professional tennis lessons.
Also read: Russian Tennis Star Maria Sharapova Real Life Hacks will Inspire You!

Russian Tennis Star Maria Sharapova Real Life Hacks will Inspire You!
Academy Refused Admission In 1994
In 1994, Maria's father took her to Bollettieri Tennis Academy in Bradenton for admission but they were told that admissions were only made by invitation and apart from that, Sharapova at seven was too young for the academy. During this time they remained in Florida and her father did odd jobs to support the family while Sharapova learned English only in four months.
Maria Won Full Scholarship
In 1996, when Maria was nine years old, they went again to the Bollettieri Tennis Academy, where she was given a chance to prove herself. She made her mark and not only that, she won a full scholarship of $46,000.
Boarding and Bullying
During her admissions procedure, Maria's mother also arrived but this reunion with her mother was very short as she had to go to boarding school when she entered Bollettieri Academy. In some of her interviews she also said that sometimes she was bullied, and the environment there was tough and competitive.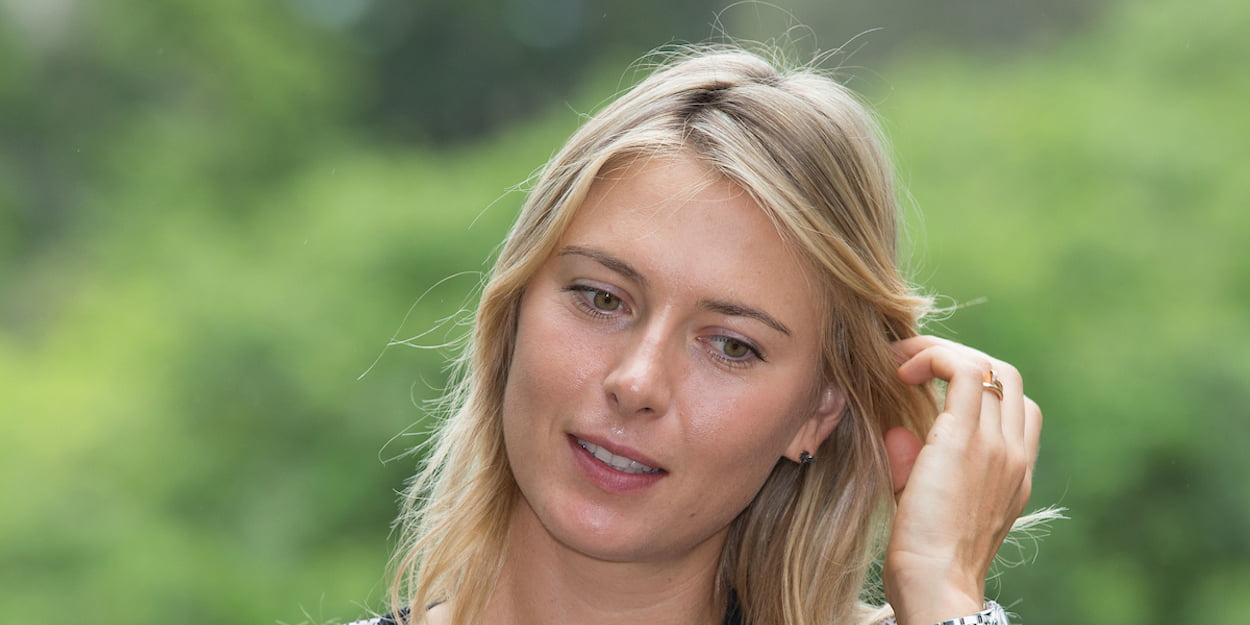 Academics
At boarding school, Maria's daily routine was mixed with academics and tennis training sessions.
Maria's First Coach
The young tennis player got her first coach when she was about eleven, signing with Robert Lansdorp, who had a history of coaching and guiding careers of winners including Tracy Austin (1962), who was a winner of two U.S. Open titles and Lindsay Davenport (1976), who won three Grand Slam matches from 1998 and 2000.