Maria Sharapova is the only child born to her parents; she opened her eyes in this world on April 19, 1987, in western Siberia's city of Nyagan in what was then the Soviet Union.
Her parents decided to move to Nyagan from Belarus when her mother became pregnant because they were concerned about the effects of the 1986 Chernobyl nuclear plant disaster.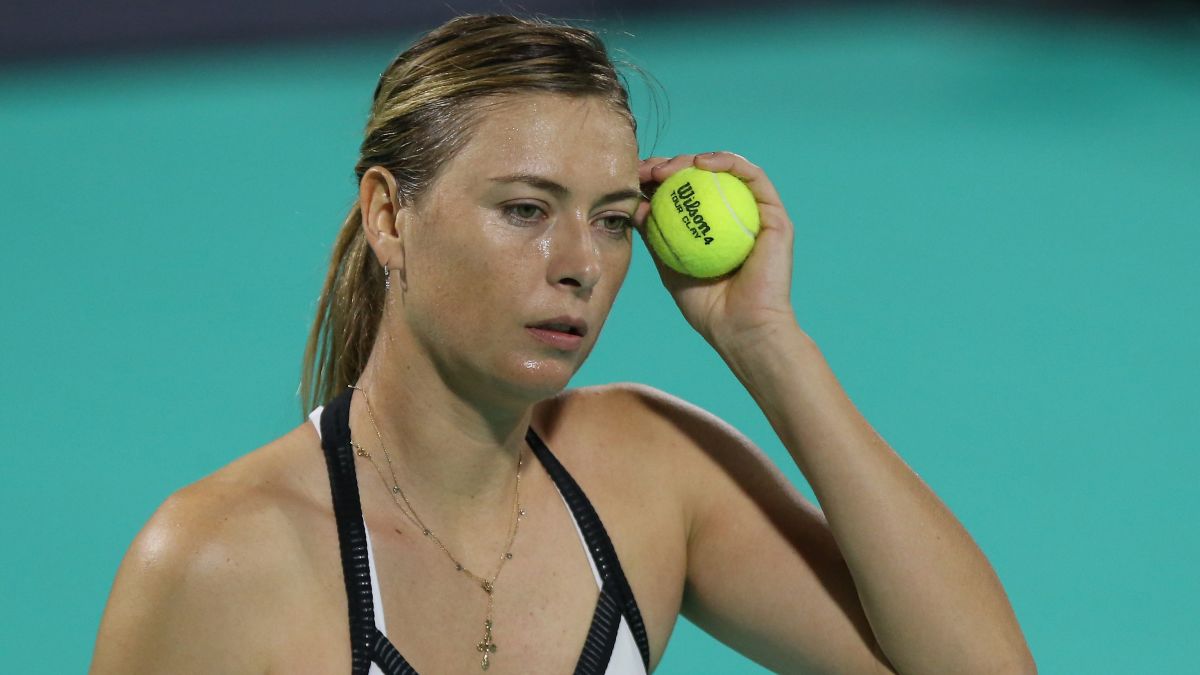 Maria's Nickname
Maria Sharapova is also known by the nickname of "Masha." The nickname is composed of the first two letters of her first name and the first three letters of her surname. The five letters together make her nickname "Masha." In Russia, she is called "our Masha," an endearment.
Struggling Days
When Maria's parents switched cities, they did odd jobs to provide good opportunities for their only child. Her father worked in restaurants and even in oil fields. The couple saved money for four years in Nyagan and when Sharapova was two years old, they moved to Sochi, which is a resort town in the south of Russia.
Sharapova's First Tennis Racquet
It was in Sochi where Sharapova's father became friends with Aleksandr Kafelnikov, whose son Yevgeny was the first Russian to become world No. 1 in tennis. Aleksandr gave Maria her first tennis racquet when she was only four years old and from that day her love for tennis started growing.
First Spotted By Tennis Legend Martina Navratilova
Maria's tennis skills were first recognized by tennis legend Martina Navratilova in the tennis workshop in Moscow when Sharapova was six years old. Navratilova recommended that Sharapova's father send his daughter to Bollettieri Tennis Academy in Florida so that she could be trained and get professional tennis lessons.