Sharapova's father became friends with Aleksandr Kafelnikov, whose son Yevgeny was the first Russian to become world No. 1 in tennis. Aleksandr gave Maria her first tennis racquet when she was only four years old and from that day her love for tennis started growing.
Maria Sharapova: A Tennis Star
---
Outstanding Ranking:
On October 21, 2002, the International Tennis Federation ranked Sharapova at No. 6 in junior world singles standings. altogether, Sharapova won three junior tournaments playing single and stood in the runner-up position in five events, including two junior Grand Slam events.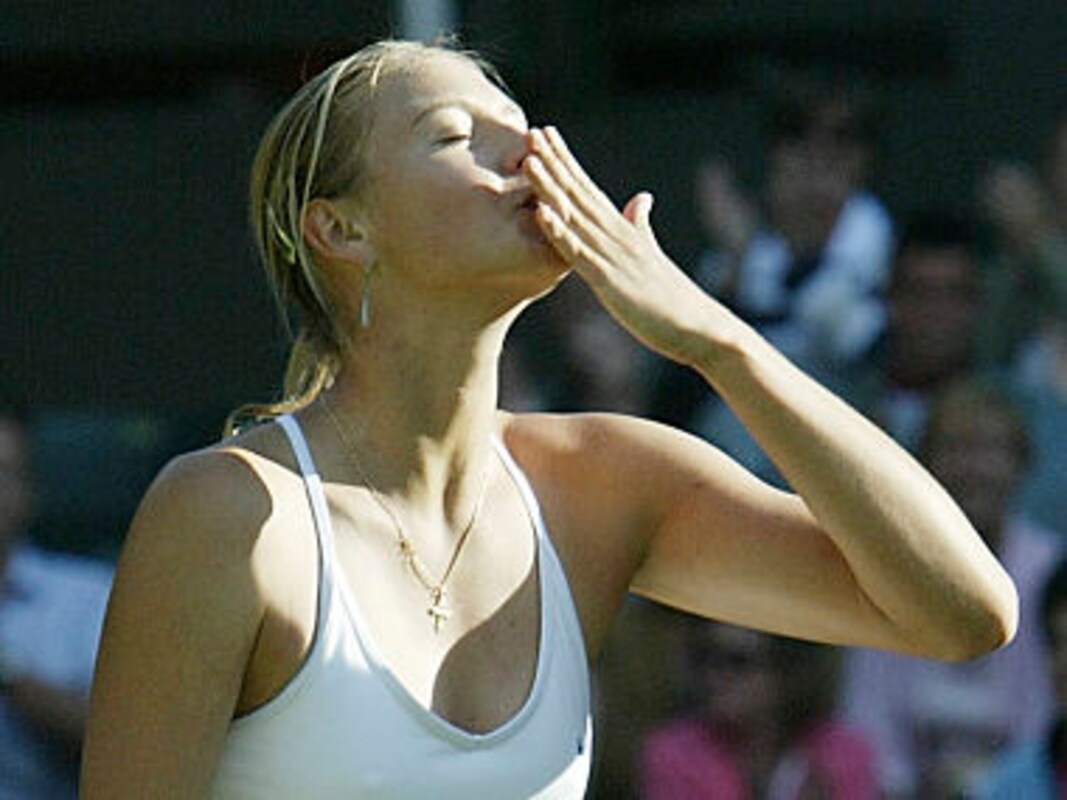 First Event Titles In 2003
In 2003, the young tennis player started playing full seasons and made a speedy climb to the top 50 by the year's end. She failed to win a match in both her debut tournaments at the French Open and the Australian Open. She started proving her worth as a player by beating top-20 players and reaching her first WTA level semifinal match.
Honor Of Newcomer Of The Year 2003
During the same year, Sharapova entered Wimbledon on a wild card where she reached the fourth round by defeating 11th seed Jelena Dokic but lost to Svetlana Kuznetsova in three sets. In September, she got her first WTA title at the Japan Open Tennis Championship, which is a smaller event. She finished second at the Bell Challenge and to appreciate the professional season she was honored as Newcomer of the Year.
First French Open Quarterfinal
Sharapova qualified for the quarterfinal of the French Open Grand Slam for the first time in 2004, though she lost to Paola Suarez. She was also ranked in the top 20 in WTA world rankings because of her performances and reaching the third round of both these Tier I events: Qatar Telecom German Open and Internazionali BNL d'Italia.