Yemin (The Promise) is a Turkish popular drama narrating a story of love between two beauties. The leading roles are played by Özge Yağız and Gökberk Demirci.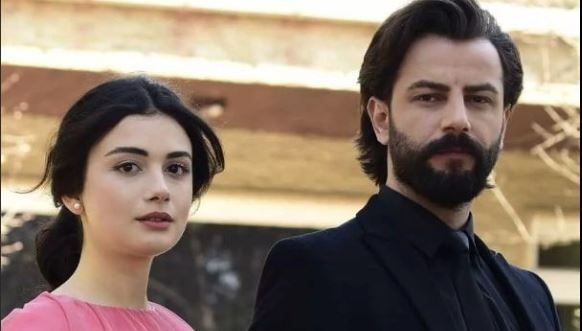 Ayhan Özen was the director of the Yemin series. This serial was shoot in Istanbul, Turkey. Ozge Yagiz played the role of a beautiful girl, Reyhan who was living in Izmir. After the death of her parents, she came to her uncle home, where she met Gokberk with whom she married.
She was not ready to marry Gokberk, but she married to fulfill her promise with her uncle. She tried her best to save her relationship despite all difficulties and behavior of her mother in law.